Fraudulent workers' compensation claims can be a financial nightmare for insurance providers and their clients. Unfortunately, this expense is passed down to the client companies and may ultimately impact the benefits provided to their dedicated employees. MPI utilizes mobile (vehicle) surveillance, yet acknowledges, the best place to accurately determine a subject's physical limitations is on foot in locations where they least expect an investigator. (Guarantee below)
Workers' Compensation Fraud & Litigation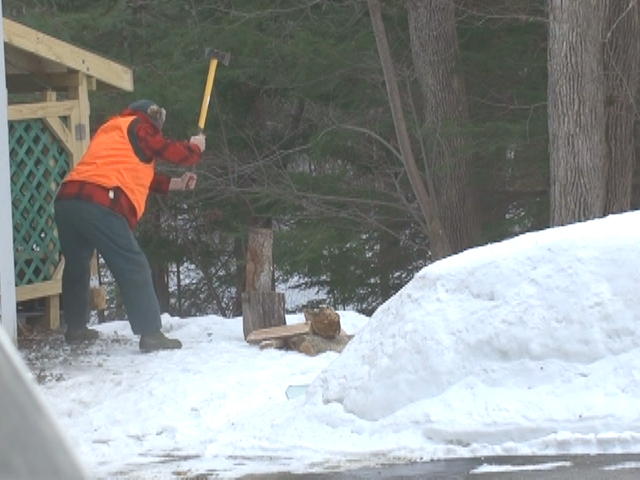 Spousal Infidelity Surveillance
If you suspect that your spouse or significant other is being unfaithful, MPI will provide discreet surveillance, video documentation and present such at any future litigation. Confidentiality will be a priority for all cases.
Other Surveillance Specialties
Fraud & Theft Investigations
Covert Surveillance Operations
Undercover Operations
Background Checks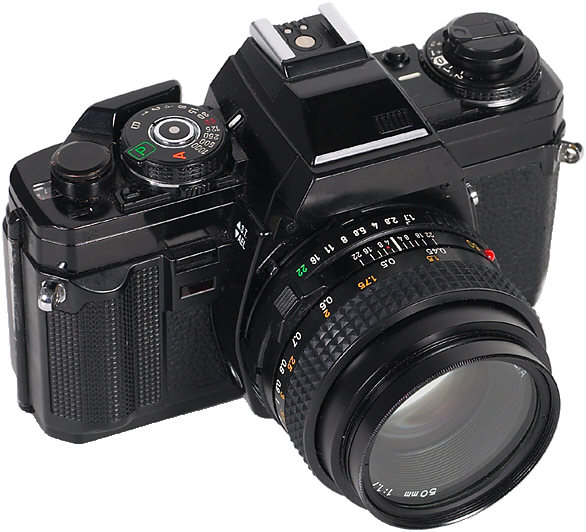 Subcontract Sevices for Other PI Firms
MPI will provide sub contract workers' compensation surveillance services to other private investigation agencies. If you have an overload of cases and lack of manpower, MPI will accept assignments when the caseload permits. Call for more details and fees.
207-446-8980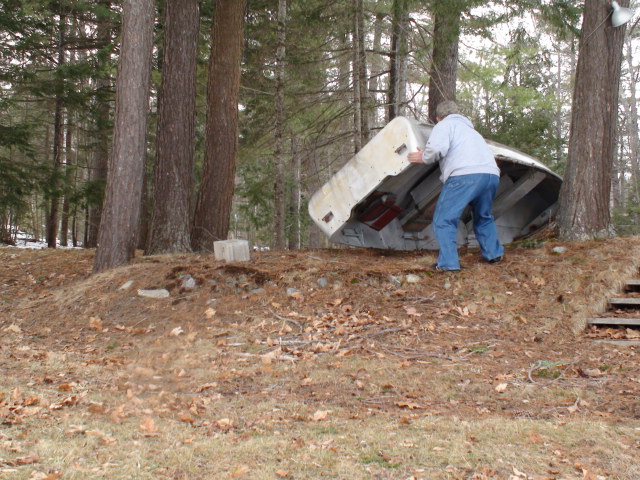 Guarantee to first time WC Clients
I am extremely confident of my ability to uncover abuse of the workers' comp system. I will utilize legally effective resources that have been the foundation of my track record. If you are not satisfied with my initial assignment with your company, you simply will not be obligated to pay for my services.
You will find our rates lower than any other private investigation firm, simply because we don't have the overhead, typically associated with the larger companies. Yet, I'm confident that you won't be dissapointed with my services.
Hourly Rate: $55
Mileage Rate: $.55 per mile
Paperwork: charged hourly rate
* Call if you have any questions 207-446-8980