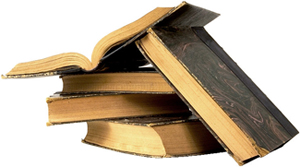 Case Assignment and Information

Completing the Case Assignment Form below allows us to initiate a preliminary review of your case, so we will better be able to advise you of what steps and fees may be involved in conducting your assignment.

Upon completion and submission of the form below, I will contact you to further discuss the case details, along with fees charged by our firm. You will find MPI fees to be less than other agencies, simply because of the minimal overhead cost incurred by the office. I guarantee that the quality of the work will be hard to match by any other firm.

If you would like to discuss the case or agency fees prior to submission of the form, call me at 207-446-8980. Submission of the Case Information Form is not a contract and carries no fee.

Maine Private Investigation

        Case Assignment

** If (Yes), with other firm - Send report

What is the purpose of this Investigation:

Client ( Your ) Information

Are you a first time client?

Subject or Claimant Information

Subject Identifying Information

Other Descriptive Details:

History of Violent Behavior ?

Number of Days of Surveillance

Are there specific surveillance days requested?

If two crews are required (ie: rural areas) do we have permission to proceed?

Has MPI billing procedures been explained?

* Some of the boxes may not be applicable to assignment requested.

* Enter as much information as you have available.